You Have An Agent…Now What?
Posted Apr 18 2018, 7:00 am in literary agent, traditional publishing, writing
What a week! I'm still reeling a little. In a good way. For those of you who've not been blitzed by my social media announcements, I've signed with a literary agent. What does that mean? It means I finally know what a runner's high feels like. But as the helium leaves my body and my feet touch the ground again, I realize it also means it's time to get back to work, settle into my new reality. 
Y'all have been with me throughout this journey, but the journey's not over. It's just beginning. So settle in and grab some popcorn.
I've had several friends say, "That's great you got an agent. When's your book coming out?"
Oh boy.
As much as I'd like to say my book releases tomorrow, unfortunately, that's not the case. Signing with an agent does NOT guarantee a book will get published. It only guarantees the book will be sent (submitted) to publishers. And the harsh reality is selling a book to a publisher is the hardest part. Writing the book is the easy part. Rewriting the book, a little more difficult. Querying the book, hell on earth. Signing an agent, hard. Landing a publisher, next level sh*t.
Traditional publishing is a tricky business. Like gambling, the house likes to win. So they're very picky about who they choose to bet on. 
But I knew going in what I was getting myself into, and in I went. For now I'm harnessing all the endorphins from accomplishing my first goal, signing with an agent (okay, maybe an agent wasn't my first goal – maybe my first goal was to write a book then tell people I was writing a book then write about writing the book then rewrite the book then…you get it.) Anyway, I'll store up those endorphins like lightning in a bottle and use them for fuel to keep me from doing this on the next step toward publication…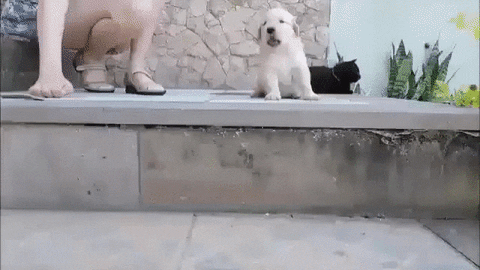 So what's next?
I did a very light edit, and my agent is sending my manuscript out to a couple of editors at publishing houses. 
And then what?
Wait for responses. If it's a no, editors who pass give specific notes on why. 
And then what?
Edit.
And then what?
More edits.
And then what?
Send it out to more editors.
And then what?
Wait.
You see where this is going. That cycle continues until (hopefully) an editor makes an offer. Which, by the way, still leads to more edits. If all editors pass, then it's time for a new plan, possibly involving book two – which I'm…editing.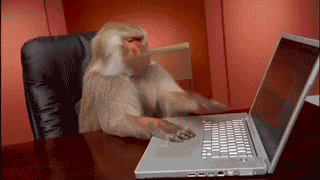 All this craziness is why so many writers self-publish. But self-publishing (the right way) is no easy task either. After a year in the query trenches, I considered it. As a matter of fact, the day before I got my agent offer, I told a writing friend on our walk maybe it was time to self-publish. But, all along, I've wanted a partner in this process. Someone on the inside to help guide me. And when I read The Knight Agency's website, that's the exact language they use. A partnership.
Some people like to attempt Everest, I like to attempt traditional publishing. I'm going to keep an open mind and trust this crazy process, and see what happens. I'm at base camp 2. Time to strap on the oxygen and crampons and get to climbing.
Let's do this!
6 Comments